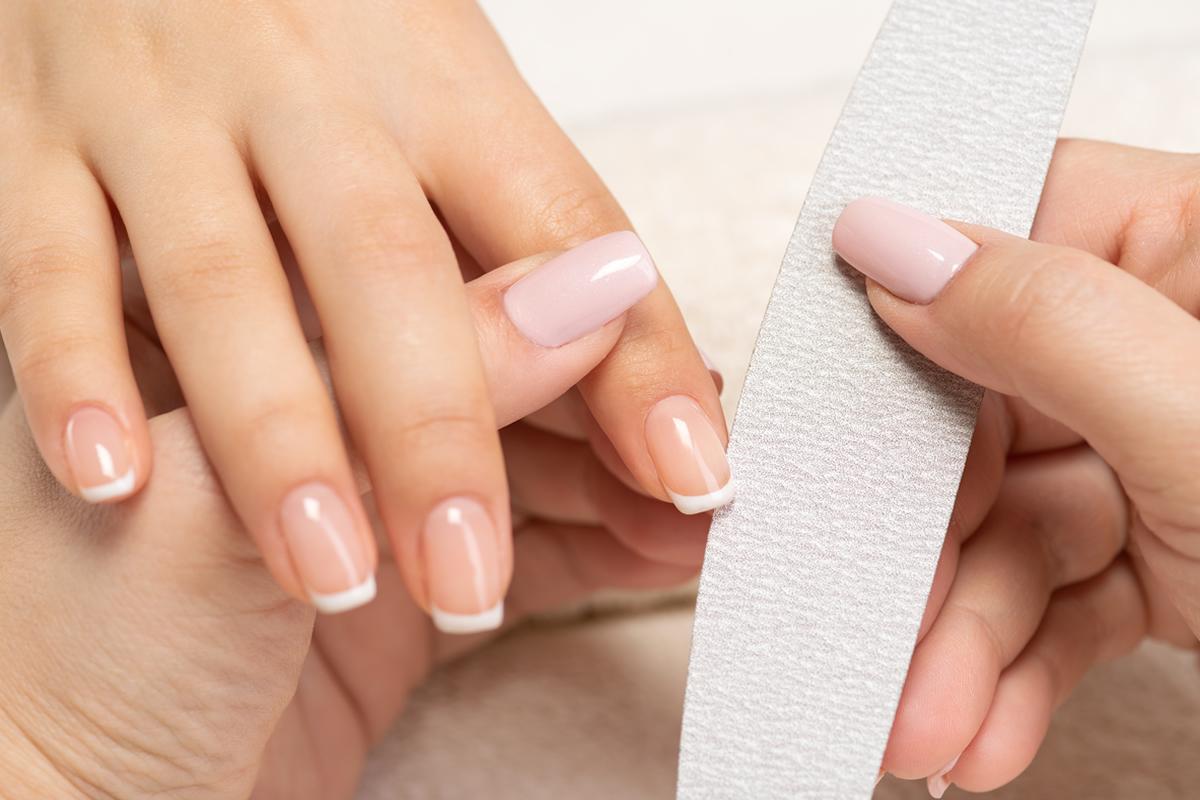 School to Learn Nail Technology
GET A NAIL SPECIALTY LICENSE
Becoming a Nail Technician can be a great career! Salary ranges anywhere from $30K to $70K.
Call us at 224-432-5178 to get in connection with us. We can assist you in finding the beauty course you are interested in.
The beauty of hands lies in how the nails are shaped and taken care of. If the prospect of keeping yours and others' nails, makes you excited, then perhaps a course in nail technology might be the best opportunity for you. I.M. Beauty brings forth one of the best nail schools in Glenview. People from everywhere would find the perfect opportunity to learn and upgrade their skills under the guidance of some of the best experts. You may learn all ins and outs of nail technology with us and adopt the same as your profession. For more details or queries, refer to our contact details.
Our Nail School
615 Milwaukee Ave, Glenview, IL 60025
Nail salon in Glenview, Nile, Nail License Des Plaines
FAQ
[sp_easyaccordion id="3176″]